We have exciting news at the Donovan Team!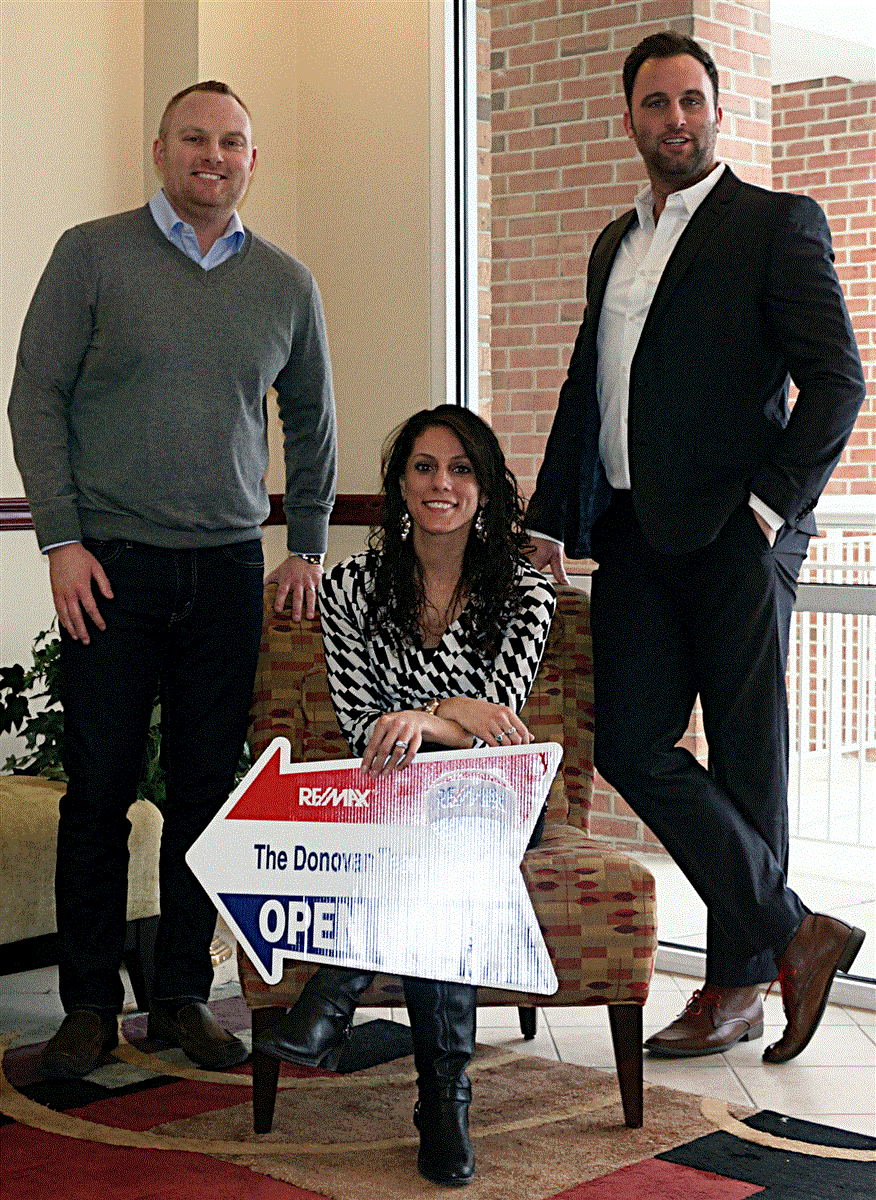 In a continued effort to provide you with exceptional service we have added Krissy Curtis as our Assistant/ Client Coordinator.
We want to take a few moments to introduce and welcome Krissy to our team.  Over the years many of you will be interacting with Krissy so we wanted to put a face with the name, until the opportunity comes where you will be able to meet her in person.
During Krissy's first week she successfully processed a lot of new information, been quick to embrace the Donovan Team's philosophies, and only had to play referee between us one time!As always we appreciate your business and value you as a client.  Please don't hesitate to call if you need anything.
Stay warm out there!
The Donovan Team