Jason Donovan
Experienced Realtor and Trusted
Community Member
410-726-1800 | [email protected]
Since embarking on his real estate journey in 2002, Jason Donovan has become a distinguished figure in the industry, celebrated for his exceptional service and expertise. A proud recipient of the Re/Max Hall of Fame and Lifetime Achievement awards, Jason's dedication to his profession is evident in every aspect of his work.
Jason's educational background in Business Administration, with a focus on Marketing from Salisbury University, has been a cornerstone in his approach to real estate. His deep understanding of market dynamics and his skill as an expert negotiator have earned him a reputation for being knowledgeable, proactive, and exceptionally calm under pressure.
Raised in Maryland, Jason's love for his home state shines through in his work. He brings a unique local perspective to his clients, coupled with a passion that only a native can offer. His approach is not just about transactions; it's about building relationships and community.
Beyond his professional life, Jason is a devoted father to three daughters. His family is his world, and he cherishes every moment spent with them, whether it's enjoying a movie night or engaging in his favorite pastime, soccer. As a coach and player, he brings the same level of passion and dedication to the field as he does to his real estate practice.
Jason Donovan is more than just a realtor; he's a community member, a family man, and a trusted advisor to those looking to navigate the real estate market. His blend of professional acumen and personal warmth makes him not just an agent, but a valued partner in your real estate journey.
"Happiness springs from doing good and helping others." -Plato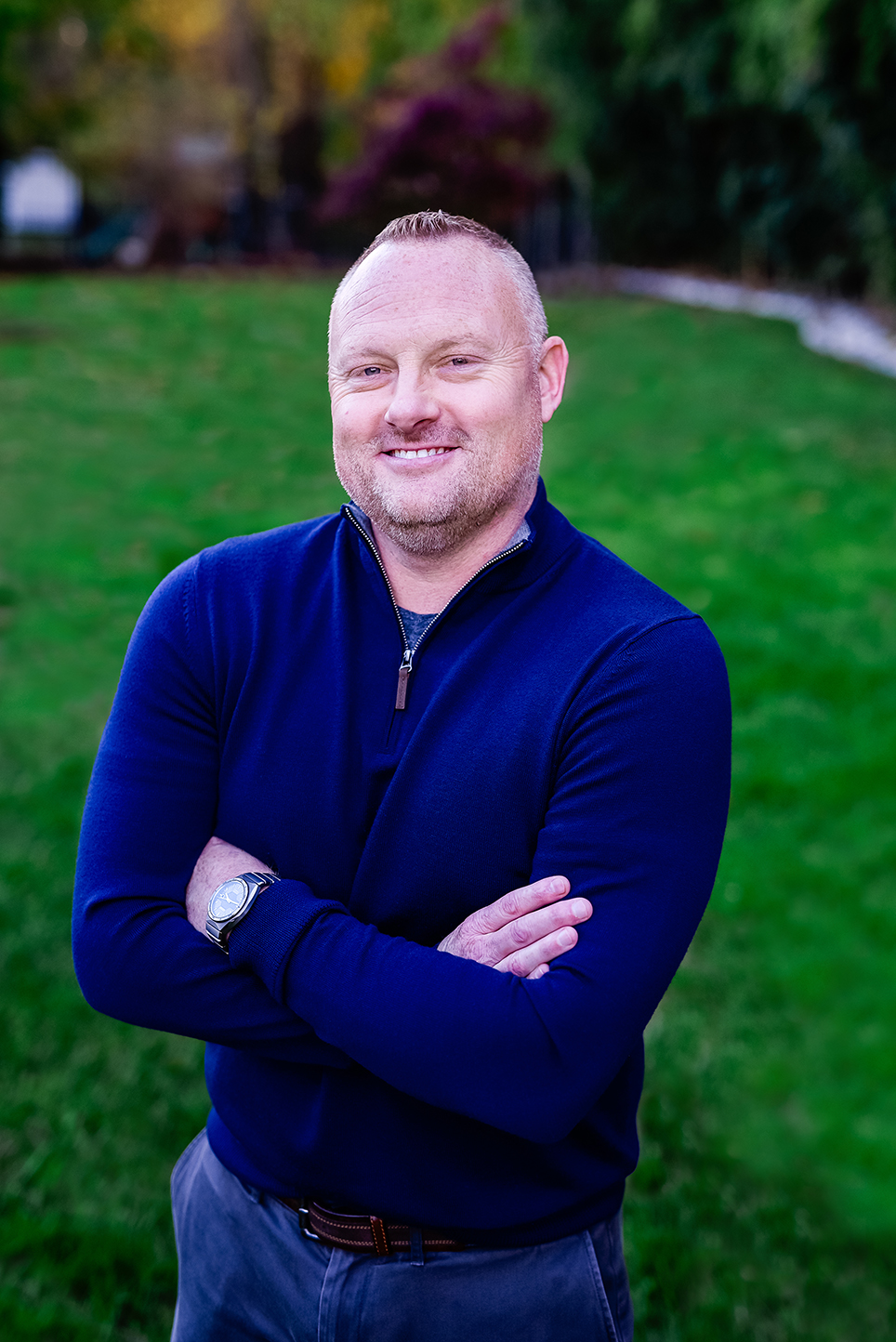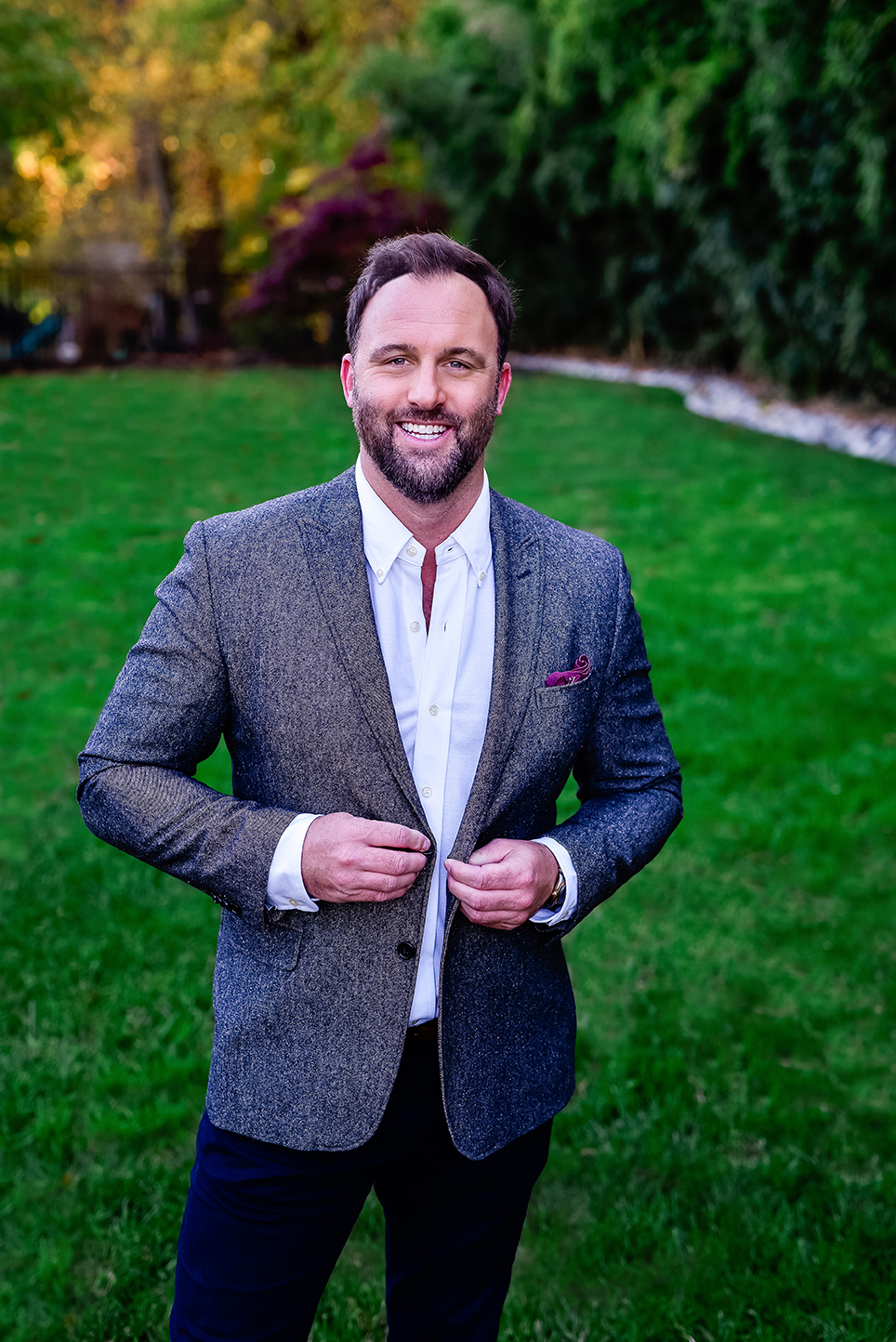 Johnny Donovan
Your Trusted Real Estate Partner
410-991-7011 | [email protected]
With a career spanning over 18 years in the real estate industry, Johnny Donovan has established himself as a cornerstone in the Maryland real estate market. A dedicated professional since 2005, Johnny's journey with Re/Max has been marked by significant achievements, including the prestigious Lifetime Achievement Award and an esteemed place in the Re/Max Hall of Fame.
Born and raised in Maryland, Johnny's deep-rooted connection to the area shines through in his work. Residing in Anne Arundel County, he has an intimate knowledge of Maryland and its surrounding areas, making him an invaluable guide for both local and relocating clients.
Johnny's approach to real estate is client-first and relationship-driven. He is renowned for his ability to connect with clients, understanding their needs and emotions during the pivotal moments of buying or selling a home. His passion for helping people, combined with his profound understanding of the market, ensures that each client's journey is as seamless and successful as possible.
Beyond his professional life, Johnny is a devoted family man. A father to three children, he cherishes time spent with his family, whether it's boating on Maryland's waters, playing soccer, or simply enjoying each other's company. This personal commitment to family and community echoes in his professional ethos of "Love where you live," a belief that he not only practices but also instills in every transaction.
For a real estate experience grounded in passion, expertise, and a deep understanding of Maryland, Johnny Donovan is your go-to realtor. Let him guide you home.
"When we strive to become better than we are, everything around us becomes better too." – Paulo Coelho
Sylvia donovan
Operations Manager
410-956-4177 | sylvia@donovan.team
With a keen eye for detail and a passion for fostering strong relationships, Sylvia is the dynamic Operations Manager at The Donovan Team. Her academic journey at The University of North Carolina at Wilmington, where she earned her degree, laid the foundation for her impressive career.
Sylvia's professional path is marked by a diverse range of experiences, having contributed her talents to organizations across various sectors. Her roles have spanned from customer-centric positions in Sports Endeavors to impactful work at Bay Area Community Church, Luminis Health, and an innovative startup company. This eclectic background has honed her ability to connect with people from all walks of life, a skill that she brings to the forefront in the fast-paced world of real estate.
At The Donovan Team, Sylvia's prowess in relationship building shines. She expertly navigates the complexities of real estate operations, ensuring that both the team and clients are supported at every turn. Her approach is not just about managing tasks efficiently; it's about creating a positive, engaging environment where everyone feels valued and heard.
Away from the office, Sylvia is deeply committed to her family and community. She finds joy in serving others and is always ready to explore new ways to give back. And when the opportunity arises, you'll find her immersed in the vibrant energy of live music, a testament to her appreciation for the arts and her zest for life.
Sylvia's blend of professional acumen and personal passions makes her an invaluable asset to The Donovan Team, where she continues to inspire and lead with authenticity and enthusiasm.
"Act as if what you do makes a difference. It does." – William James