Jason Donovan
Realtor
410-726-1800 | [email protected]
Jason is a co-founder of The Donovan Team. After becoming a Realtor with Re/Max in 2002, Jason has gone on to receive the prestigious honor of the Re/Max Lifetime Achievement Award and is a Re/Max Hall of Fame Member. Jason is passionate about The Donovan Team's business philosophies and excited to serve as his client's trusted advisor throughout their real estate journey. Past and present clients often refer to Jason as patient, informative, honest, proactive, and a calming presence. Jason is proud of the client first approach that he and Johnny put their name to. Jason is honored and humbled by the number of families that he, Johnny, and Sylvia have been privileged to help over the years.
Born and raised in Maryland, Jason continues to enjoy all that Maryland has to offer and cherishes being surrounded by family and friends. Jason graduated from Salisbury University, where he earned a degree in Business Administration with a concentration in Marketing. Jason and his wife, Sylvia have three daughters, Charlie, Callie, and Rosie. When he isn't working, Jason spends most of his time with his family. He and Sylvia do their best to make time for a date night in between juggling sports and school events with their girls. When the family isn't on the move they love to hike, watch a movie, or spend time on the water.
"Happiness springs from doing good and helping others." -Plato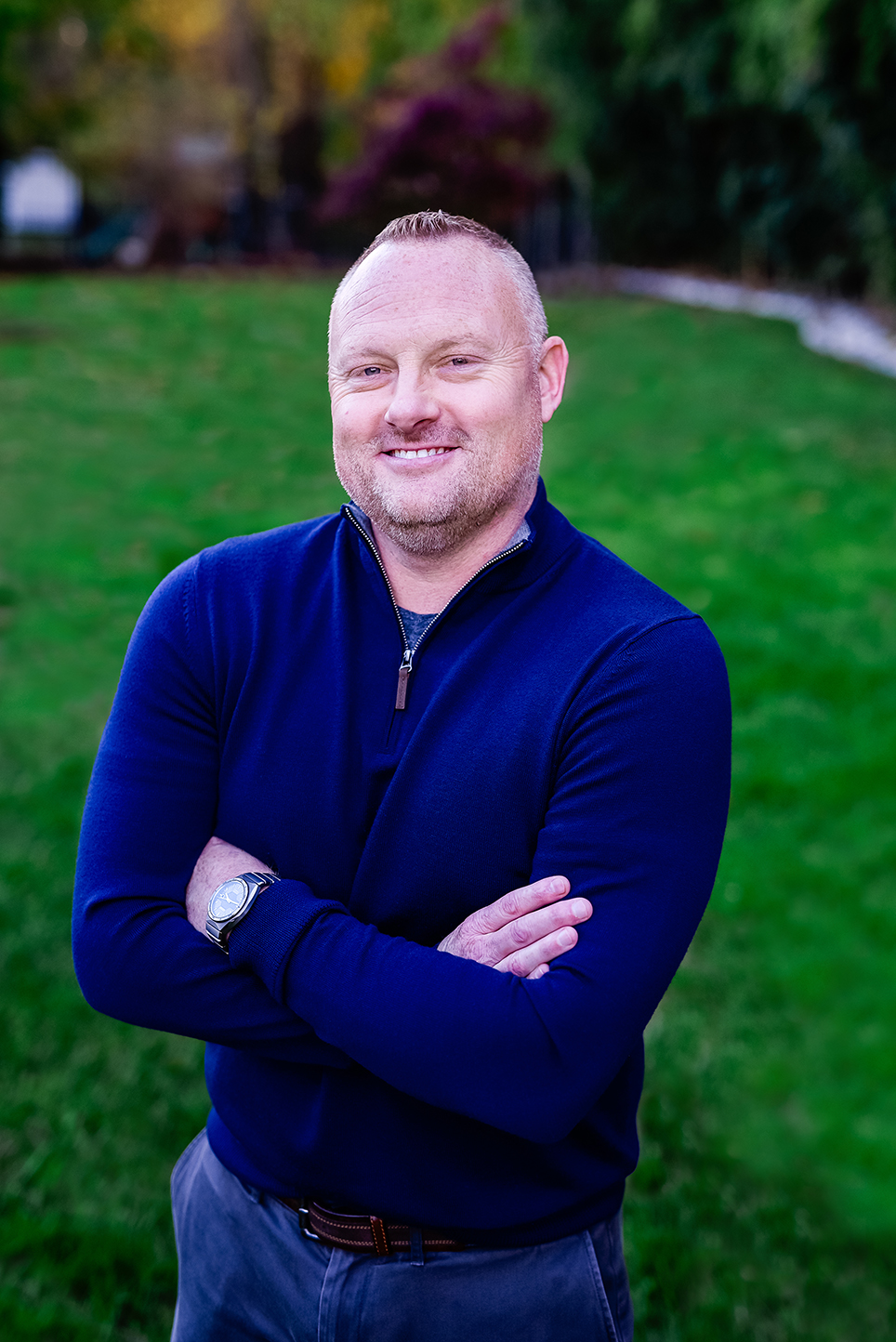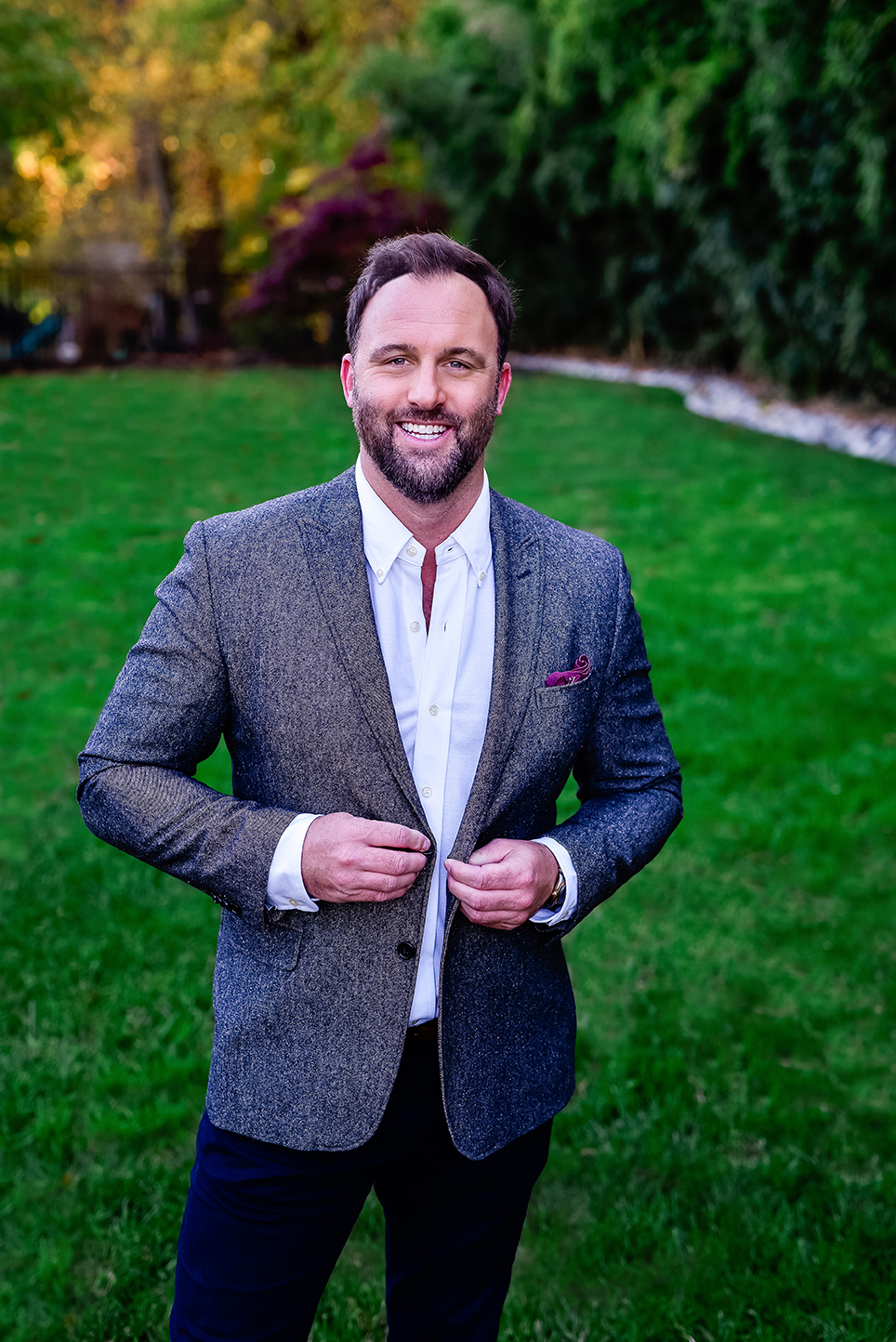 Johnny Donovan
Realtor
410-991-7011 | [email protected]
Johnny is the co-founder of The Donovan Team and has been a realtor with Re/Max since 2005. Johnny has combined his passion for people with his profound understanding of the emotional process of buying or selling a home to serve his clients best.
Johnny has earned his place in Re/Max's Hall of Fame and is a recipient of the prestigious Lifetime Achievement Award, but Johnny is most proud of building a business primarily based on repeat and referred clients, a testament to the level of service The Donovan Team provides.
Johnny was born and raised in Maryland; he currently resides in Anne Arundel County and has roots in all the surrounding areas. As a firm believer in "Love where you live," Johnny is proud to call himself a local.
Johnny enjoys traveling, boating, soccer, and tennis, but mostly he enjoys his time with his wife Ashley and their three children, Dempsey, Tristan, and Sophia.
"When we strive to become better than we are, everything around us becomes better too." – Paulo Coelho
Sylvia donovan
Operations Manager
410-956-4177 | sylvia@donovan.team
Sylvia became an official Donovan Team member in December 2022 but has been on the journey alongside Jason since 2003. In those early days Sylvia stepped in for whatever was needed with behind the scenes help. Charlie, Callie, and Rosie came along, and Sylvia's time was devoted their growing family. The team has grown leaps and bounds and Sylvia is thrilled to be on full time making it a true family business. Sylvia completes the day-to-day administrative tasks, scheduling, marketing, and client coordinating. One of Sylvia's many strengths includes relationship building and the Donovan Team is the perfect place to do to that.
Sylvia was raised in North Carolina and graduated from The University of North Carolina at Wilmington. Sylvia's work experience is heavily customer service related among a broad range of organizations including Sports Endeavors, Bay Area Community Church, Luminis Health, and Pet Pay. While not at the office Sylvia enjoys cheering on the girls at sporting events, driving teenagers back and forth, paddleboarding, and any type of live music. She is passionate about volunteering and steps in wherever is needed with organizations including The Ulman Foundation and the girl's schools. Sylvia is proud and thankful to be working alongside her family. She is excited to bring her enthusiasm and commitment as we help our clients achieve their real estate goals.
"Act as if what you do makes a difference. It does." – William James