JOIN US FOR OUR CLIENT APPRECIATION EVENT!
Saturday, December 21st
10:00 – 2:00pm
[ Movie start time: 11:00 ]
Private Theater Room
Bow Tie Cinemas
Westfield, Annapolis
1020 Annapolis Mall Rd,
Annapolis, MD 21401
RSVP By December 15th
***** To RSVP, CLICK HERE *****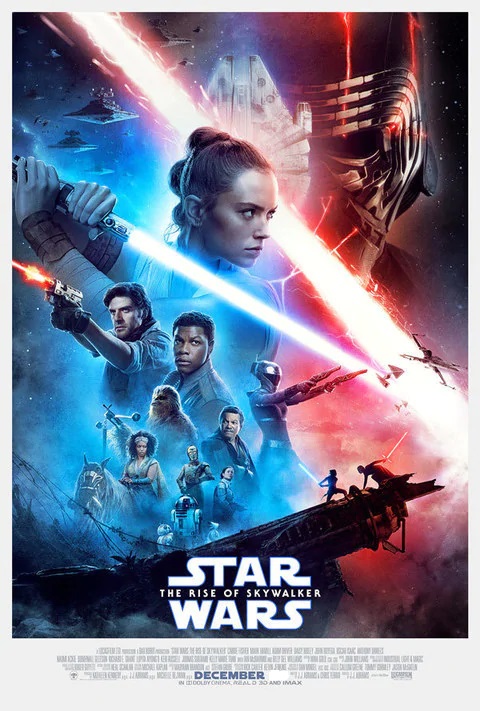 Additional Information:
– We will have Chic-Fil-A cater a light meal from 10:00-11:00
– A small popcorn and soda will be provided to each person, to enjoy during the movie.
Additional snacks and beverages can be purchased through concessions.
– Movie run-time is approximately 2hrs 35min
– To accommodate large groups and families, and ensure each party is seated together,
we'll need to know a head count in advance. When you RSVP, please make sure to
include anyone (including children) who will require their own seat.